Optimum Nutrition
Regular price
Sale price
$80.00 SGD
Unit price
per
Sale
Sold out
In stock
Thanks for signing up for restock notifications!
There was an error signing up for restock notifications. Please try again.
Sign up for Restock Notifications!
MORE THAN A MULTI
Opti-Men is a comprehensive Nutrient Optimization System providing 75+ active ingredients in 4 blends specifically designed to support the nutrient needs of active men. Each serving includes free form amino acids, antioxidant vitamins, essential minerals and botanical extracts in foundational amounts that can be built upon through consumption of a healthy balanced diet. Think of Opti-Men® as nutritional insurance for your fit lifestyle.

Amino-Blend 8 key free-form acids (including Arginine, Glutamine and BCAAs), the building blocks of muscle protein.

Viri-Blend 8 exotic botanicals and marine concentrates.

Phyto-Blend Over 20 fruit and vegetable concentrates.

Enzy-Blend 4 specific enzymes.
350+ Milligrams B-Complex Vitamins
Four performance-specific blends
Comprehensive Nutrient Optimization System
Free-Form Amino Acids
Botanical Extracts
Fruit and Vegetable Phytocomplex
25 vitamins & minerals
Share product link
View full details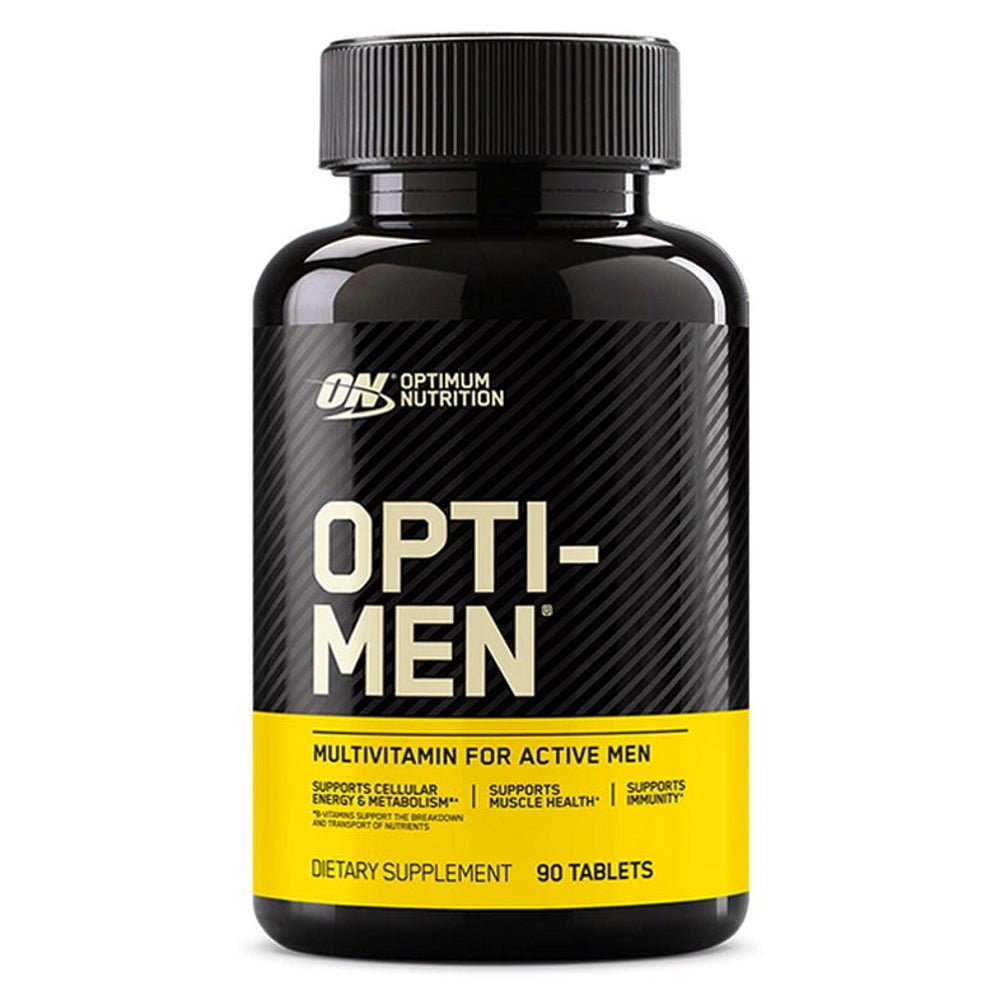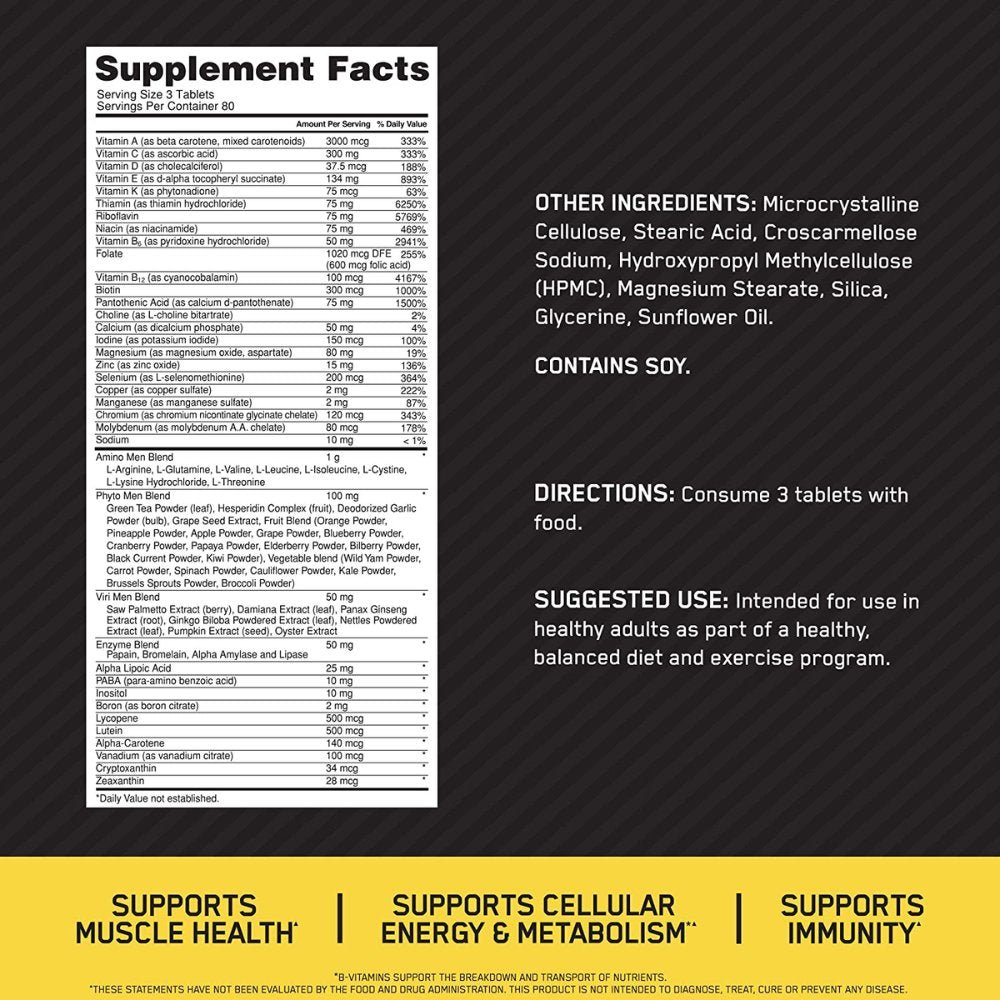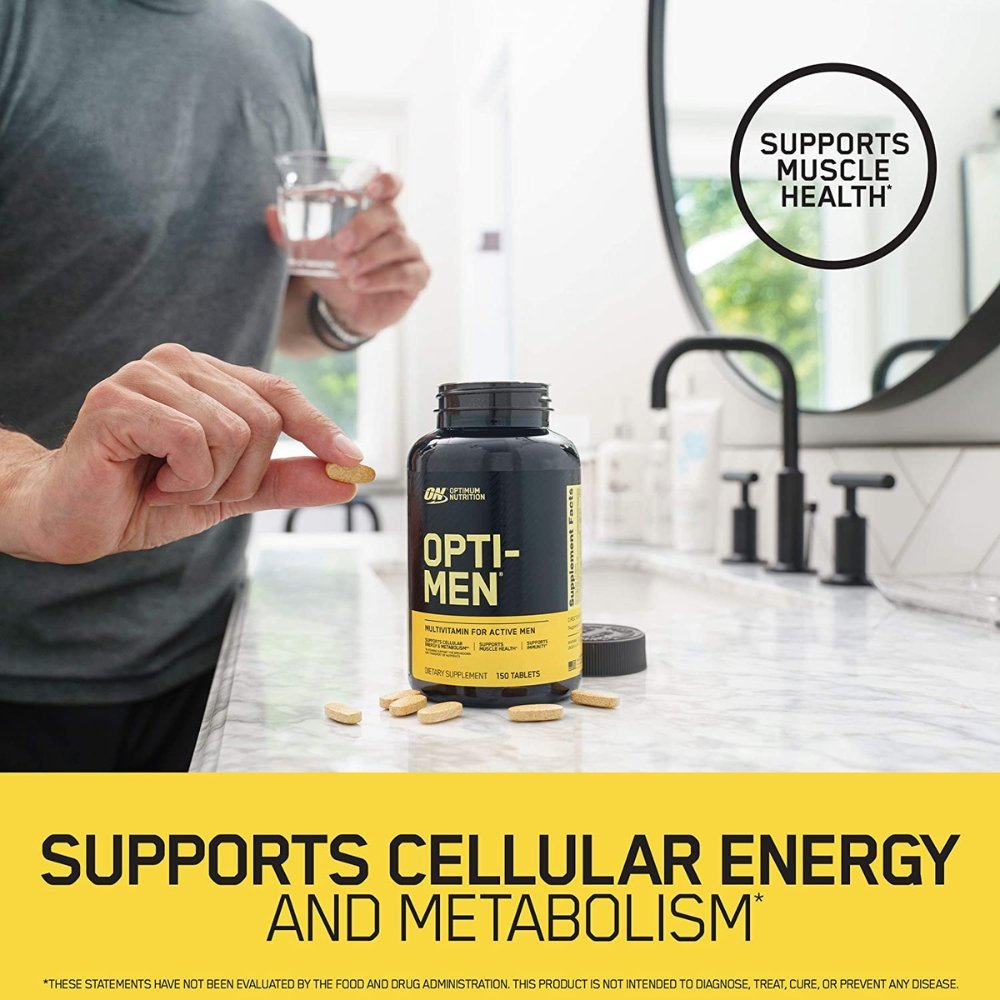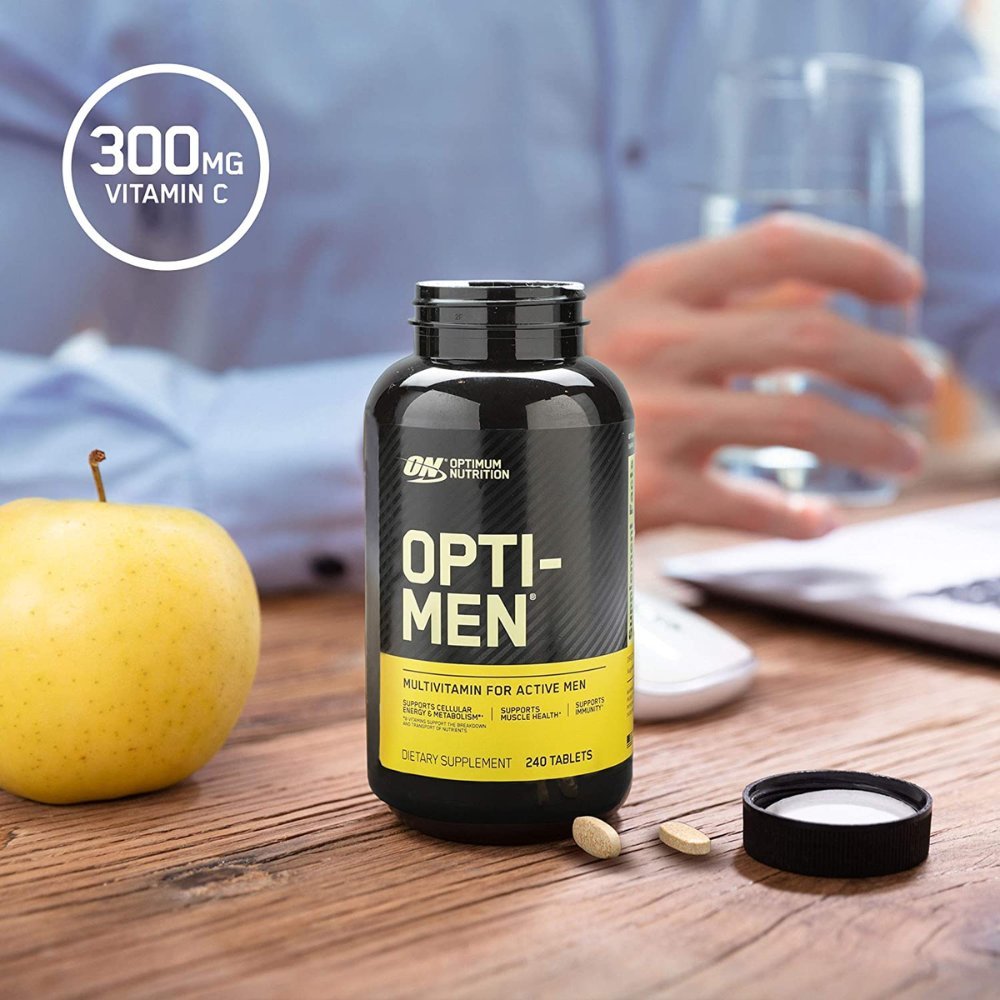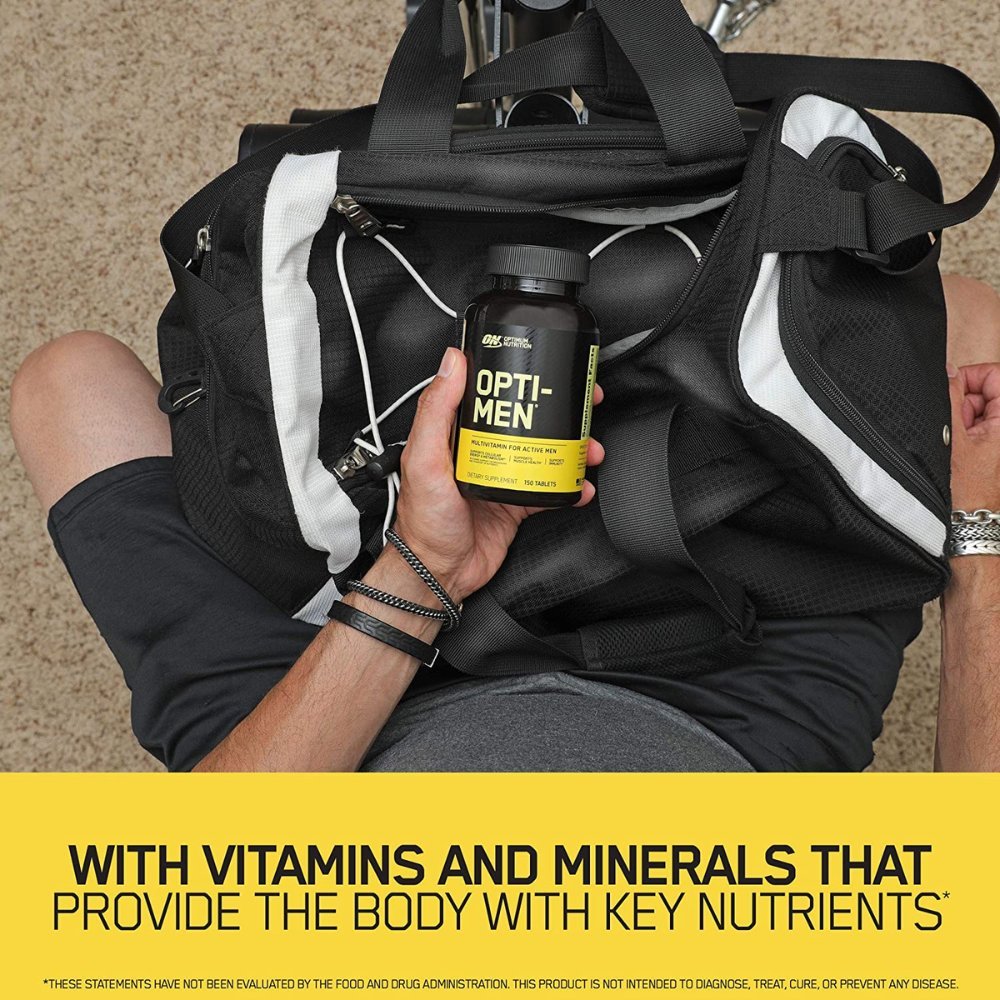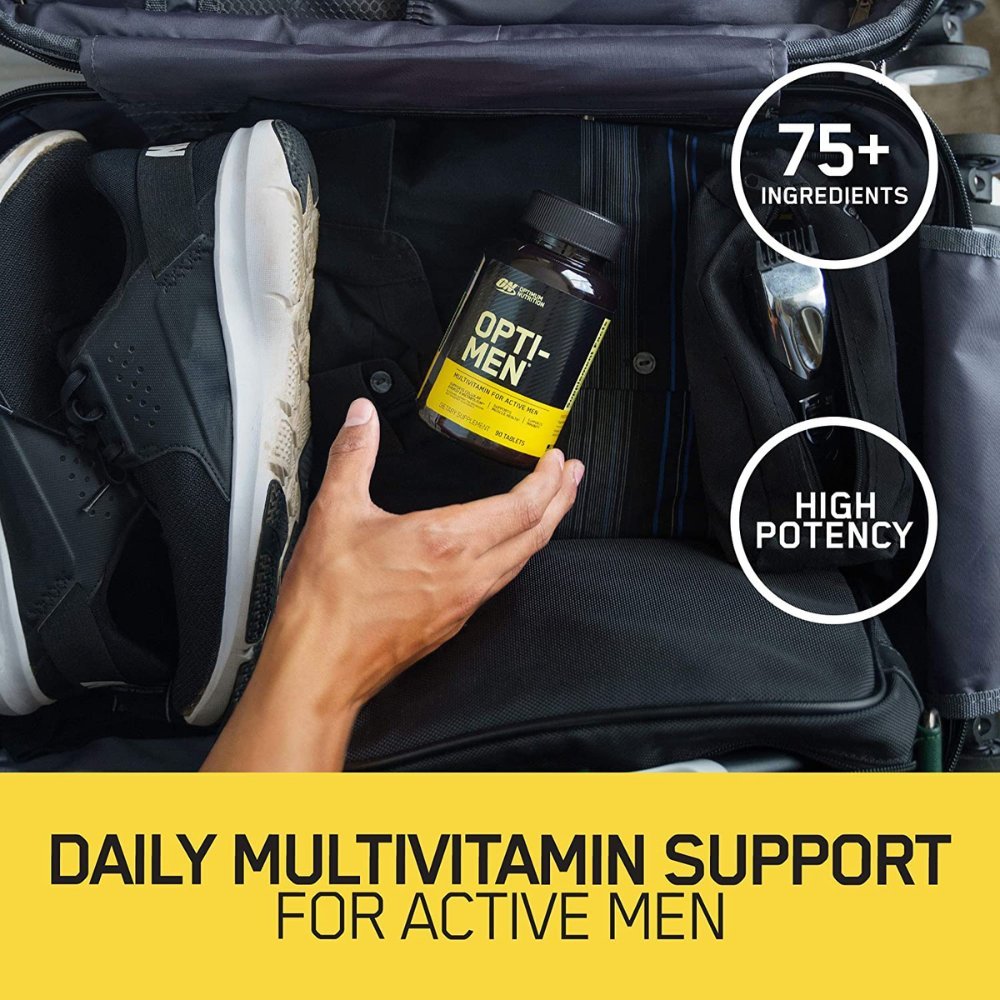 More Product Info
Expiry Date

As shown in format xMM/YY. e.g. x05/99 for best before May 2099. Our stock's expiry status are 99% accurate.
Value for money
Excellent multi-vitamin. Really worth the price for all the different vitamins in it. 👍
Good Vit!
Good vit claimed by hubby... wanted to reorder but sadly, sold out. Restock please!
Good product - bad display.
These multivamins are great, but the way they were sold to me were not.
I saw the product page and that it was 150 tablets for $32 and I bought it but in the order confirmation email & the next day they delivered 90 tablets instead and modified the page (so now it's $52 for 150 tables & it's also out of stock).
I understand it was a mistake on their part that they accidentally displayed wrong information but trying to switch it without any explanation was not cool, because if I knew it was 90 tablets I wouldn't buy it.
Best Multi
This is a comprehensive multi vitamin and it helps me to keep healthy. It helps against flu and common colds, and is my number one supplement in my stack. Can not go wrong with this, and also not without it!