MyProtein
Regular price
$57.00 SGD
Sale price
$54.00 SGD
Unit price
per
Sale
Sold out
In stock
What is a weight gainer?
If you're looking to gain weight, build strength, or increase size then you're going to have to consume more calories than you burn throughout the day — known as a calorie surplus.
And, although that sounds really simple, eating the wrong types of foods can lead to an increase in body fat, which isn't ideal. To gain muscle you must combine a calorie surplus, with high-quality protein sources — which contribute to the growth and maintenance of muscle mass1 — and a well thought-out strength training plan.
We know that getting your nutrition right, when leading an active lifestyle, can be difficult — and that's where we come in. Our weight-gainer supplements combine high-quality ingredients with ultimate convenience, delivering the fuel you need, wherever you are.
What is

 

Impact Weight Gainer?
This beast of a supplement boasts 31g of protein, a staggering 50g of carbs, and a massive total of 388 calories per serving, setting you up to achieve those all-important gains1 — all while boosting your recovery2 after those high-intensity workouts.
What are the benefits of

 

Impact Weight Gainer?
Packed with a blend of high-quality, fast and slow digesting proteins, that helps grow and maintain important muscle.1 This won't just spike your protein uptake, but help to maintain it throughout the day.
There's also an energising carb boost from oat flour and maltodextrin, helping you to recover after exercise2 and provide the fuel for your next session.
31g of protein per serving
50g of carbs per serving
388 calories
Protein helps grow and maintain important muscle1
Suggested Use
When to take

 

Impact Weight Gainer?
Add 3 1/3 large scoops (100g) to 500-1000 ml of water or milk, and enjoy first thing in the morning, immediately after exercise, or as a nutritious snack between meals — great for achieving that much-needed calorie surplus.
Share product link
View full details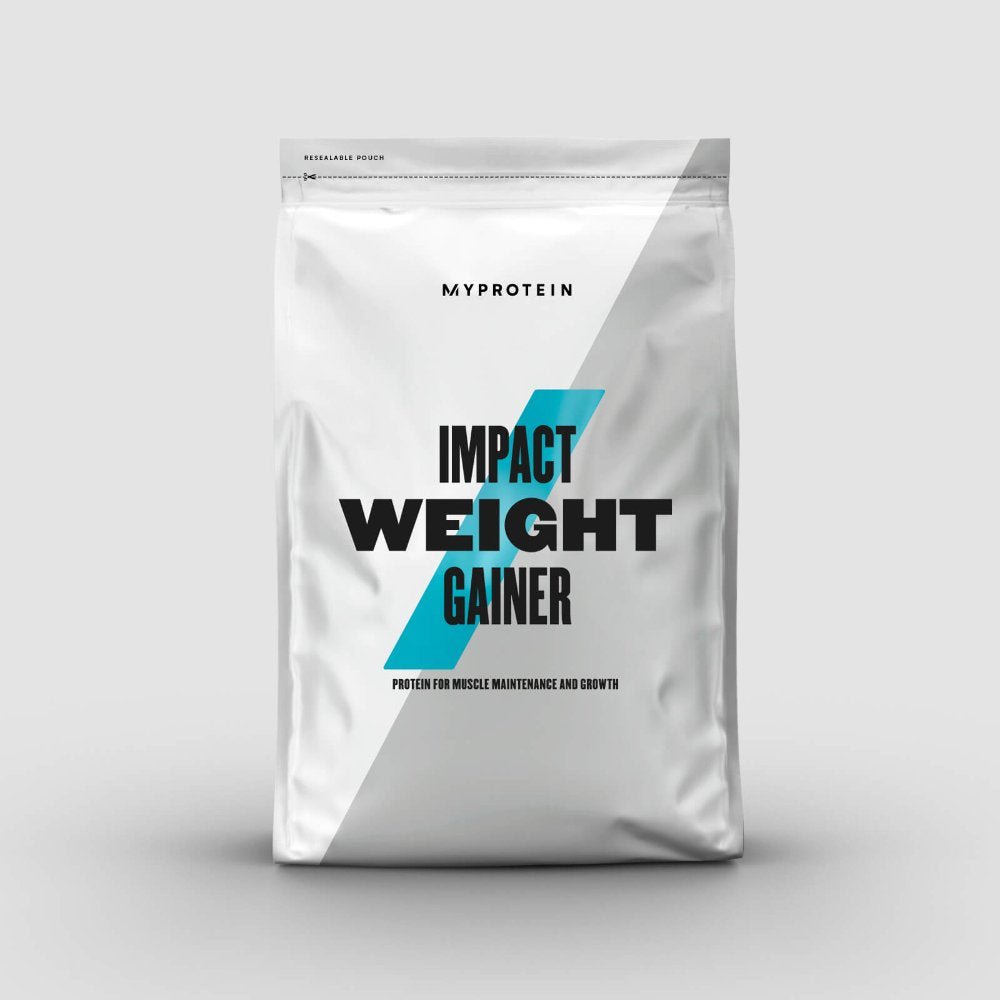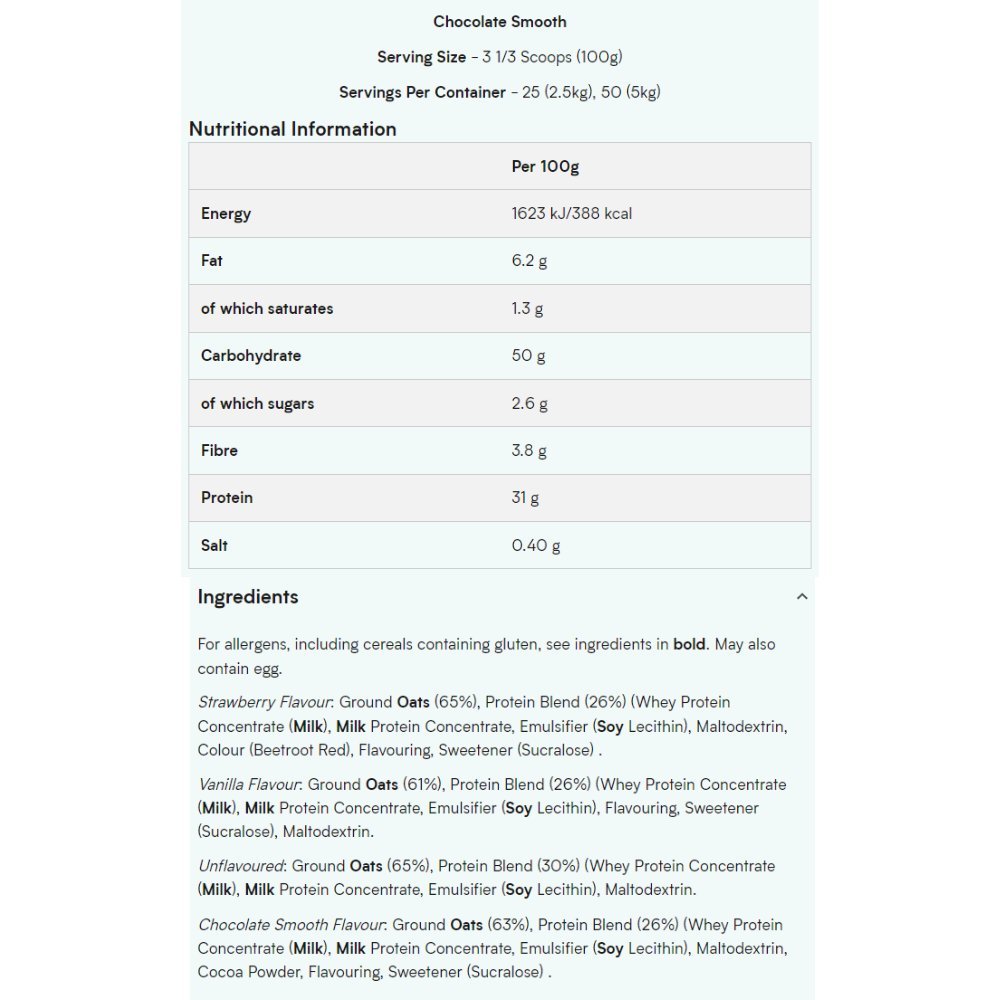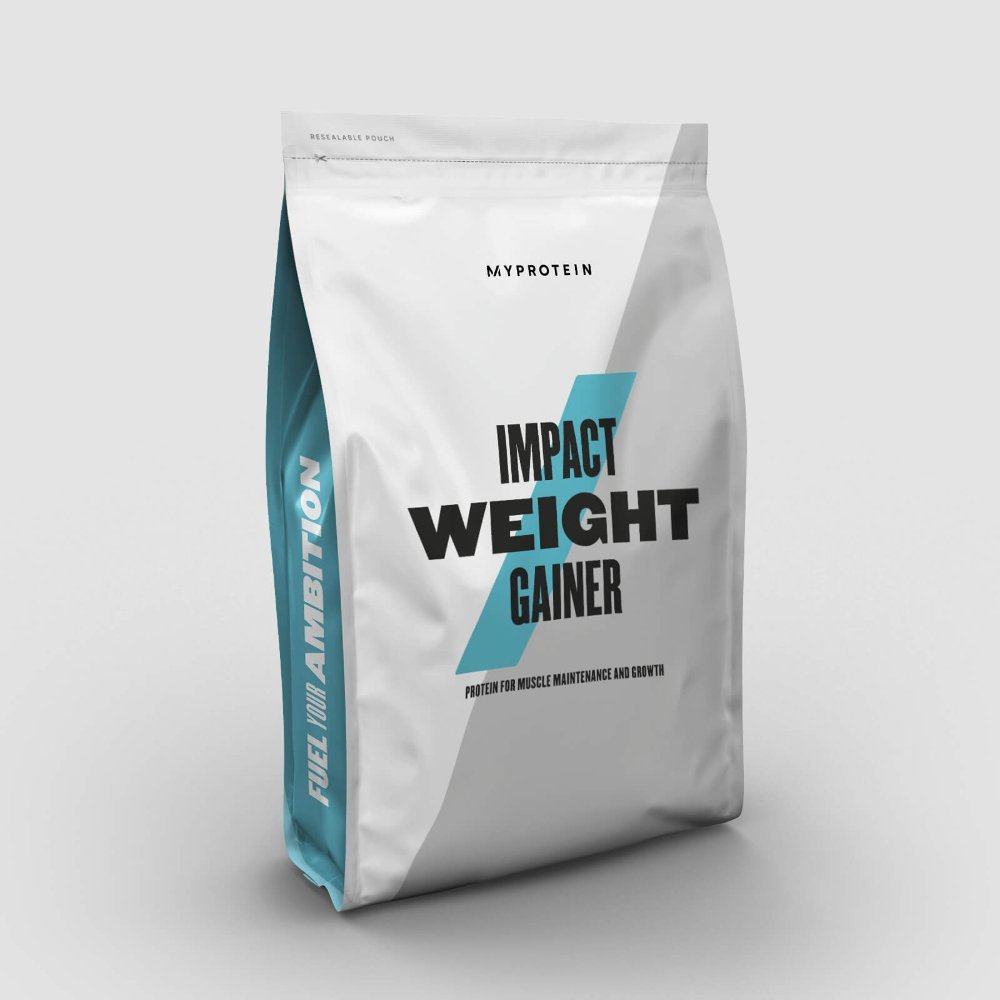 More Product Info
Expiry Date

As shown in format xMM/YY. e.g. x05/99 for best before May 2099. Our stock's expiry status are 99% accurate.