Applied Nutrition
Regular price
Sale price
$29.00 SGD
Unit price
per
Sale
Sold out
Out of stock
Thanks for signing up for restock notifications!
There was an error signing up for restock notifications. Please try again.
Sign up for Restock Notifications!
✔ Zinc contributes to normal fertility and reproduction
✔ Magnesium contributes to normal muscle function
✔ Plant based veggie shell well suited for consumers with dietary, religious or cultural restrictions
✔ Suitable for vegetarians & vegans
✔ Halal certified product

60 Capsules | 50g | 30 Servings

• ZINC CONTRIBUTES TO NORMAL PROTEIN SYNTHESIS

• MAGNESIUM CONTRIBUTES TO A REDUCTION OF TIREDNESS AND FATIGUE

• VITAMIN B6 CONTRIBUTES TO THE REGULATION OF HORMONAL ACTIVITY

ZMA Professional is a specific ratio of Zinc, Magnesium and Vitamin B6, which have been shown to offer benefits including a contribution to a normal metabolism, protein synthesis, the reduction in fatigue and normal muscle and nervous system functioning with added KSM-66® and AstraGin®.
Share product link
View full details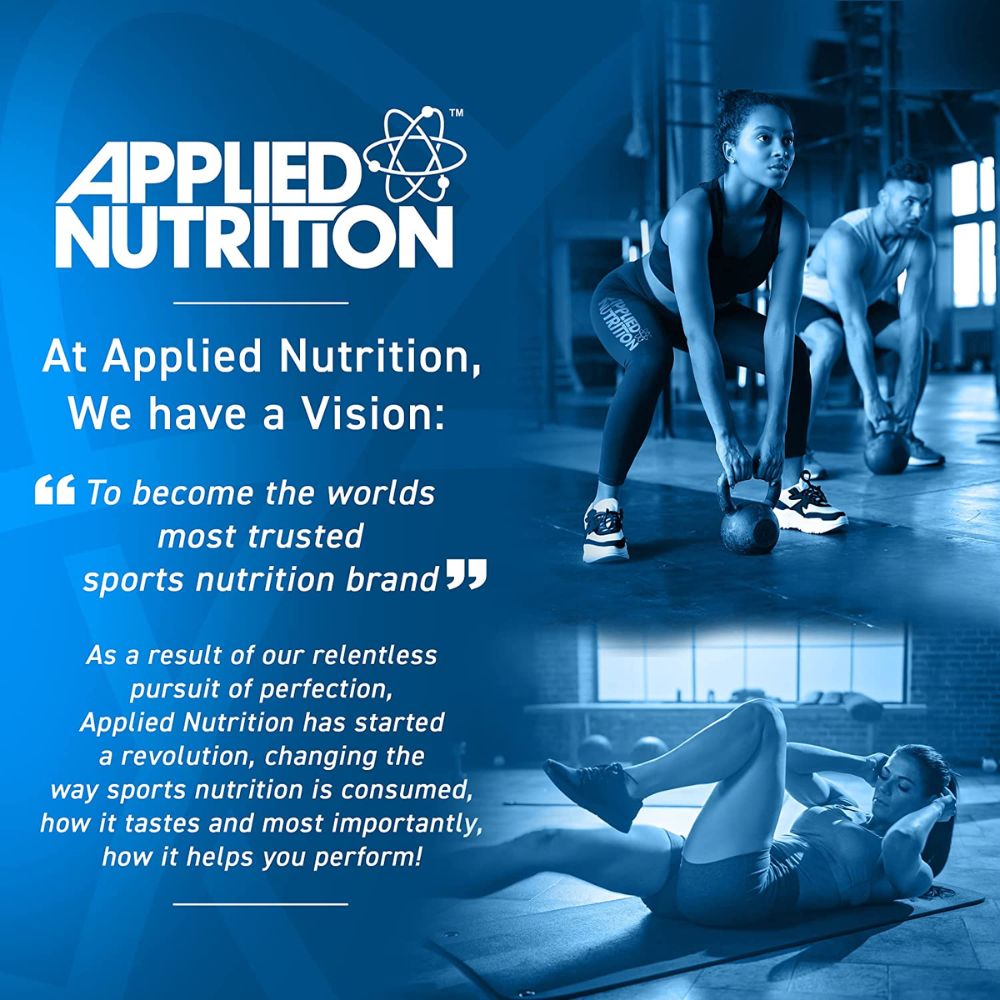 More Product Info
Expiry Date

As shown in format xMM/YY. e.g. x05/99 for best before May 2099. Our stock's expiry status are 99% accurate.
Rest and Recovery Elevated
I recently incorporated Applied ZMA Pro into my nightly routine, and the impact on my sleep quality and recovery has been impressive.
This supplement, blending zinc, magnesium, and vitamin B6, is specifically formulated to support deep and restful sleep. I've noticed a significant improvement in the duration and quality of my sleep since starting ZMA Pro. Waking up feeling refreshed and ready for the day has become a consistent part of my routine.
What sets Applied ZMA Pro apart is its attention to ingredient quality. The combination of zinc and magnesium in optimal proportions, along with the added vitamin B6, creates a synergistic effect that promotes relaxation and supports muscle recovery.