ALLMAX
Regular price
$0.00 SGD
Sale price
$39.00 SGD
Unit price
per
Sale
Sold out
In stock
Thanks for signing up for restock notifications!
There was an error signing up for restock notifications. Please try again.
Sign up for Restock Notifications!
✅ Get Stronger Every Time you Train
✅ Complete Muscle Growth Formula
✅ Delicious, Refreshing and Sugar-Free

✅ CVOL POWDER
CVOL POWDER is a sugar-free post-workout recovery drink designed to deliver increases in muscle strength & volume. CVOL has been formulated with 5 g of a Creatine Chelate Complex including Creatine Magnesium Chelate. CVOL Powder also contains 2.5 g Taurine, 1 g L-Carnitine L-Tartrate, 1 g Betaine and 800 mg Beta-Alanine; a rock-star list of the "go-to" ingredients, dosed at effective levels for rapid recovery from intense training.

✅ CREATINE
High levels of Creatine in your muscles are essential to creating the high-intensity, short-burst power that you need to push up big weight on the bench or get explosiveness off the line. Increased Creatine stores in your muscles help generate this power. As you get stronger with each workout, your muscles grow very quickly to overcome the progressively increased resistance.

✅ BETA-ALANINE
There is a common misunderstanding as to how Beta-Alanine works. The body needs Beta-Alanine to make Carnosine. Beta-Alanine is paired with L-Histidine to form Carnosine. With ongoing use of Beta-Alanine, the body increases its levels of Carnosine. Because there is a ton of Histidine in the body, the addition of Beta-Alanine ramps up Carnosine production. Once the levels build up, the performance effects begin to take place. Best of all, even if Beta-Alanine supplementation is stopped, it can take as much as two-weeks for the Carnosine levels to drop.

✅ L-CARNITINE L-TARTRATE: Post-Workout Recovery Powerhouse
L-Carnitine L-Tartrate (LCLT) acts as a kind of "shield" for your muscles during intense workouts. It protects your muscle tissue from damage that would normally take place as you train. Studies have shown as much as 40% reduction in Post-Workout muscle tissue damage. Most impressively, it has shown to protect not only the muscle, but the hormone receptors on the muscle cells. Supplementation with LCLT has been shown to increase androgen receptor levels in muscle biopsies. LCLT lets your muscles recover faster and grow more quickly in response to your workout.

✅ TAURINE
With intense exercise comes changes in electrolyte concentration both inside and outside of the cell. Taurine regulates water and mineral salts in the blood. It maintains movement of potassium, magnesium and sodium across the cell membranes and regulates ion balance between cells. Due to its ability to regulate electrolytes, it may play a role in preventing muscle cramping.

✅ BETAINE
Betaine, in comparison to Taurine, has also been shown to function as an organic osmolyte, maintaining cellular fluid balance. Moreover, Betaine has been shown to elicit a protective effect against heatinduced denaturation of citric synthase. Given that citric synthase is a critical mediator of whole-body energy production, preventing its destruction is sure to promote massive energy gains.
⚠ This product contains hygroscopic ingredients (attracts and retains water molecules). The product you will receive may have a darker shade, grainy or have small clumps. The powder appearance may not be as fine as protein powder. It is safe to consume. If this does not meet your expectation. Do not proceed with this order as we are not able to do an exchange or refund ⚠ 
Share product link
View full details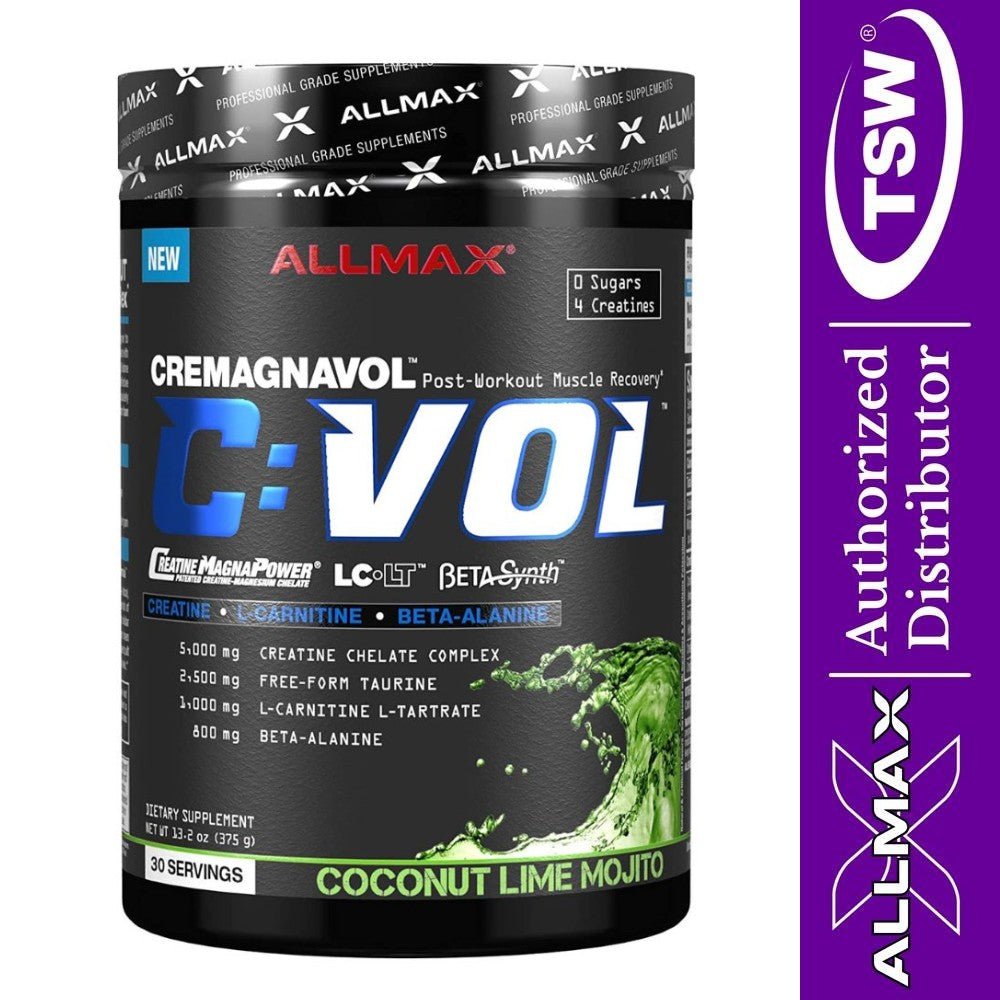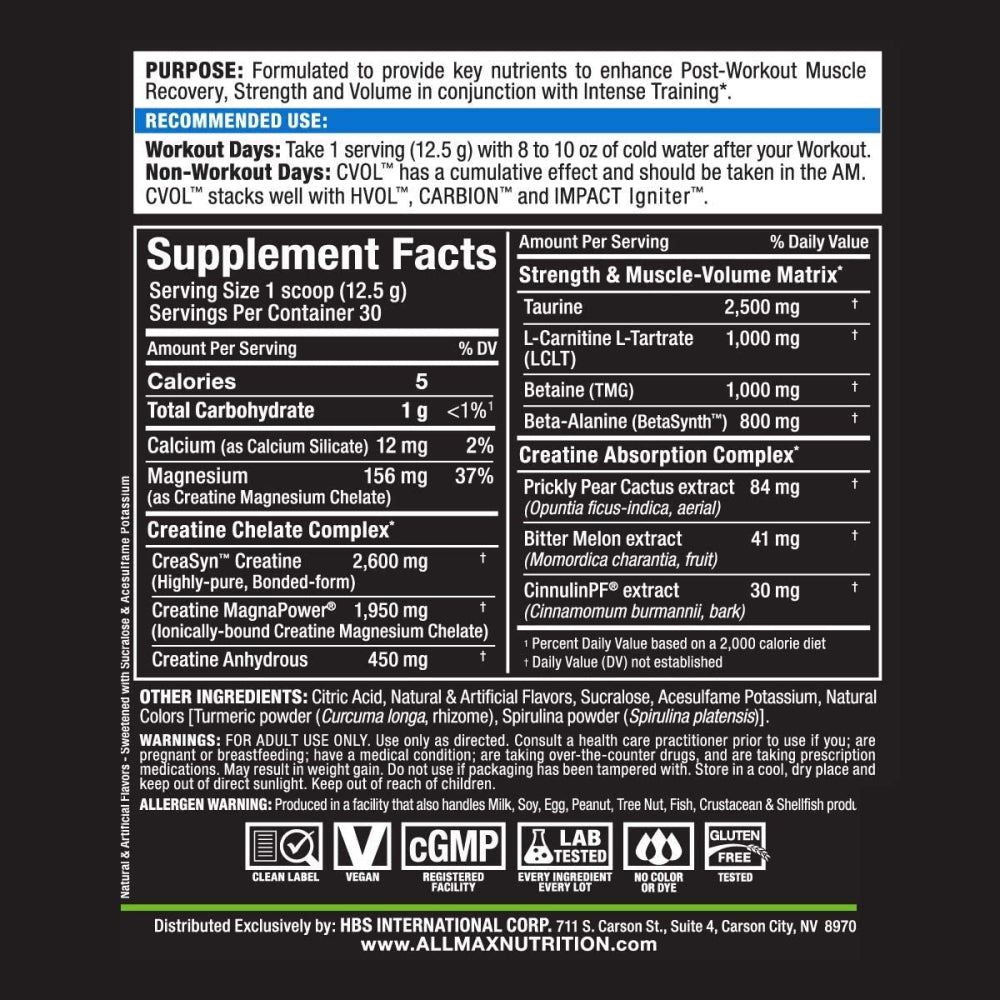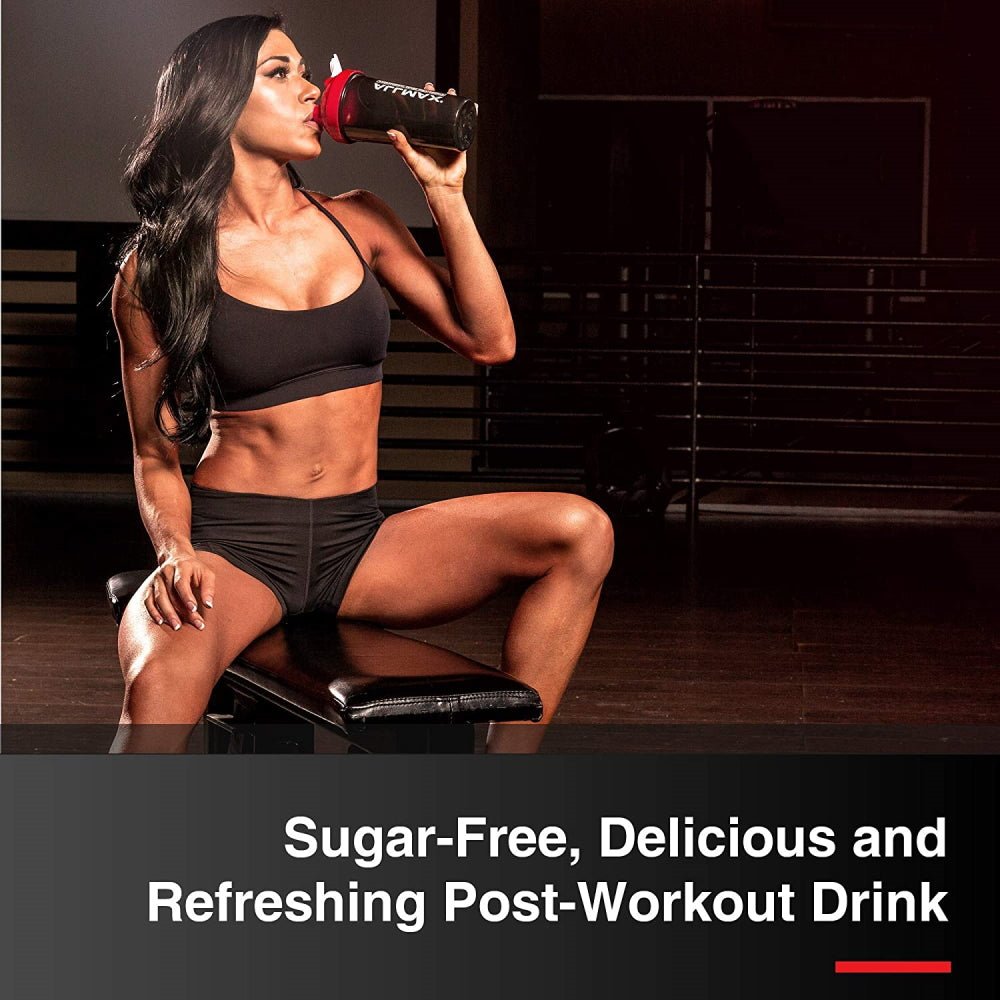 More Product Info
Expiry Date

As shown in format xMM/YY. e.g. x05/99 for best before May 2099. Our stock's expiry status are 99% accurate.
Awesome Post Workout Drink
Bought for the first time. Tastes amazing. Very good recovery muscle builder with creatine and zero carbs.