NativeBliss
Regular price
Sale price
$16.90 SGD
Unit price
per
Sale
Sold out
In stock
Thanks for signing up for restock notifications!
There was an error signing up for restock notifications. Please try again.
Sign up for Restock Notifications!
✅ 100% Natural Australian Jojoba
✅ Extra Virgin, No any additives
✅ Suitable for all ages and skin types
✅ Made in Australia

✅ Use Directions
Apply several drops and gently massage onto your skin wherever you would like, even your hair, also can be used as a carrier of essential oils. Mix with your cream and lotion to make more moisture.

Jojoba oil is unique. It is a liquid wax, very stable with a long shelf life. This plant-derived product acts in an almost identical way to the skin's sebum – to control the moisture levels in the skin. It is naturally antibacterial, antiviral, antifungal, analgesic, anti-inflammatory, hypoallergenic and naturally contains vitamins A, D & E and Omega 6 & 9 essential fatty acids. Jojoba is a powerful antioxidant.

From a true desert plant that thrives in the hot dry conditions of the Australian Outback … Golden Jojoba Oil

✅ A SHORT HISTORY
Australia did not have a jojoba industry nor indeed did the world until whaling was banned from the oceans in the early 1970s. Sperm whales had provided the much sought after liquid wax ester for cosmetics since whaling began. Jojoba seed was known to produce an almost identical liquid wax ester (albeit without the fishy smell) and was indigenous to SW USA and northern Mexico.

In the 1970s Australian tax incentives saw much money lost on schemes to grow jojoba from seed. Unfortunately much of the seed produced male plants – female plants are needed to produce the jojoba seed from which the oil is extracted.

✅ DEVELOPING AN AUSTRALIAN JOJOBA INDUSTRY
In a joint research program through late 1970s & 1980s Bob Dunstone (CSIRO) and Peter Milthorpe (NSW Dept of Agriculture) methodically worked to select and trial new varieties of the jojoba plant that might make them suitable for commercial farming in the dry inland regions of Australia. Five varieties of the male and female plants were deemed suitable .When propagation of these varieties was made available in sufficient quantities, an emerging industry was born. Jojoba (Simmondsia chinensis) is a true desert plant that thrives on the red soils and ripens under the hot dry conditions of the Australian Outback.
Share product link
View full details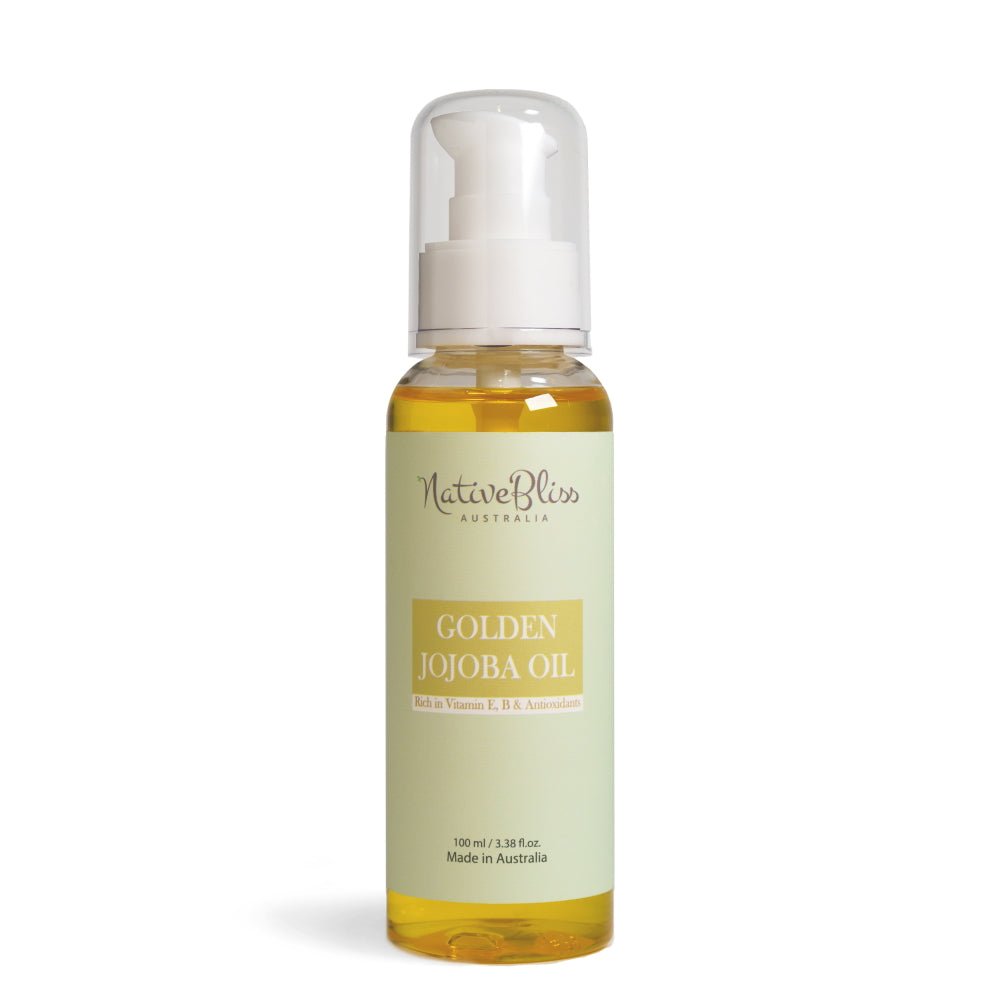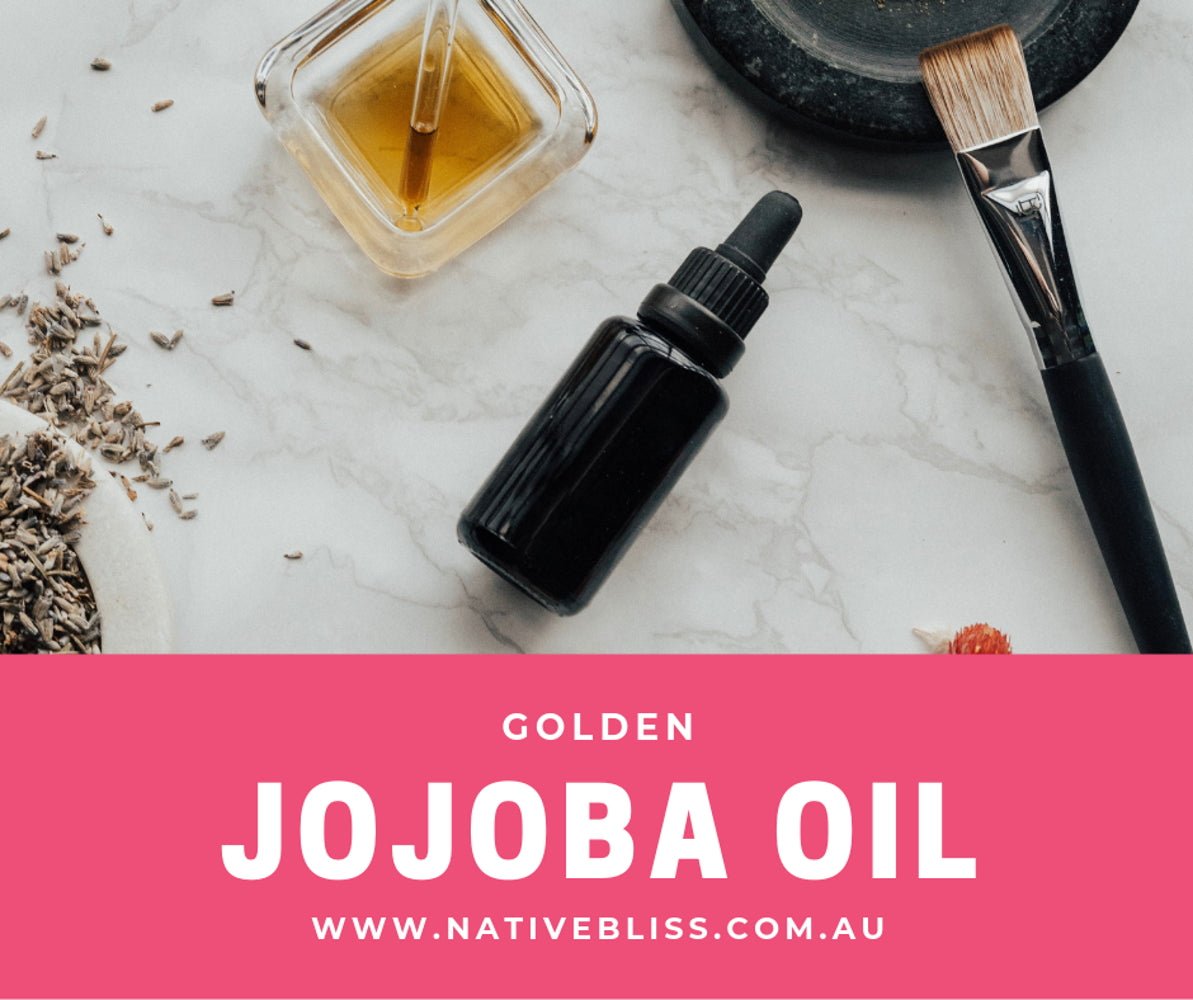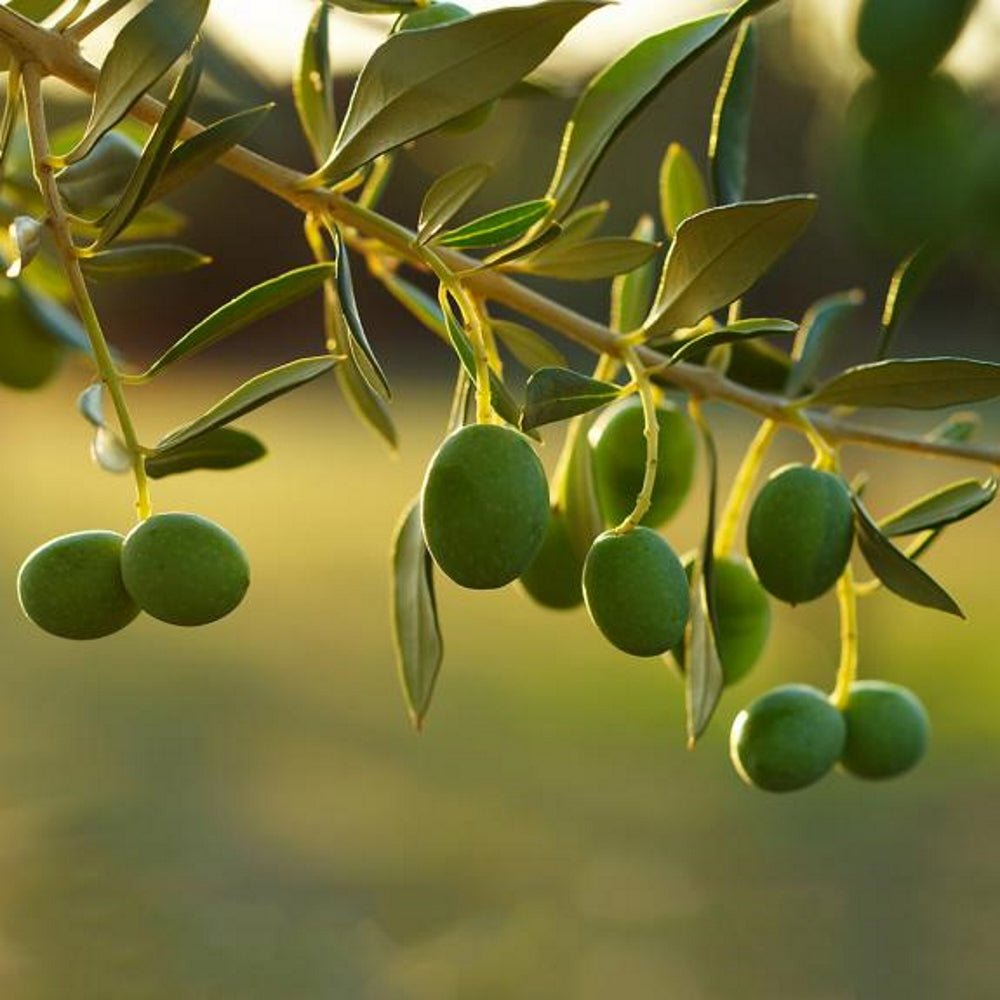 More Product Info
Expiry Date

As shown in format xMM/YY. e.g. x05/99 for best before May 2099. Our stock's expiry status are 99% accurate.